Tianjun Zhang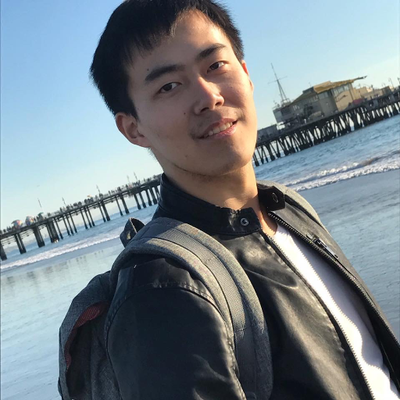 Doctoral student (Ph.D.), EECS Department, UC Berkeley
Email: tianjunz [at] berkeley [dot] edu
I am a fourth-year PhD student in EECS Deparment, UC Berkeley affilicated with the BAIR lab and the RISE lab. I am advised by Prof. Joseph E. Gonzalez. My research interests generally lie in designing better RL algorithms and their application to robotics.
At Berkeley, I am fortunate to work closely with Prof. Sergey Levine and Prof. Jiantao Jiao. I also collaborated closely with Dr. Yuandong Tian from Meta Research and Dr. Bo Dai from Google Brain.
---
Research Summary
My research has focused on designing better RL algorithms to solve real-world challenges. To be specific, I am working on the following areas:
Representation Learning for RL: SPEDE [3]
Research opportunities: I am actively looking for students to help with research projects both during the semester and over the summer. If you are interested, please send me an email.
---
Selected Publications
See Google Scholar for a complete and up-to-date list of publications.
*Equal contribution.
---